News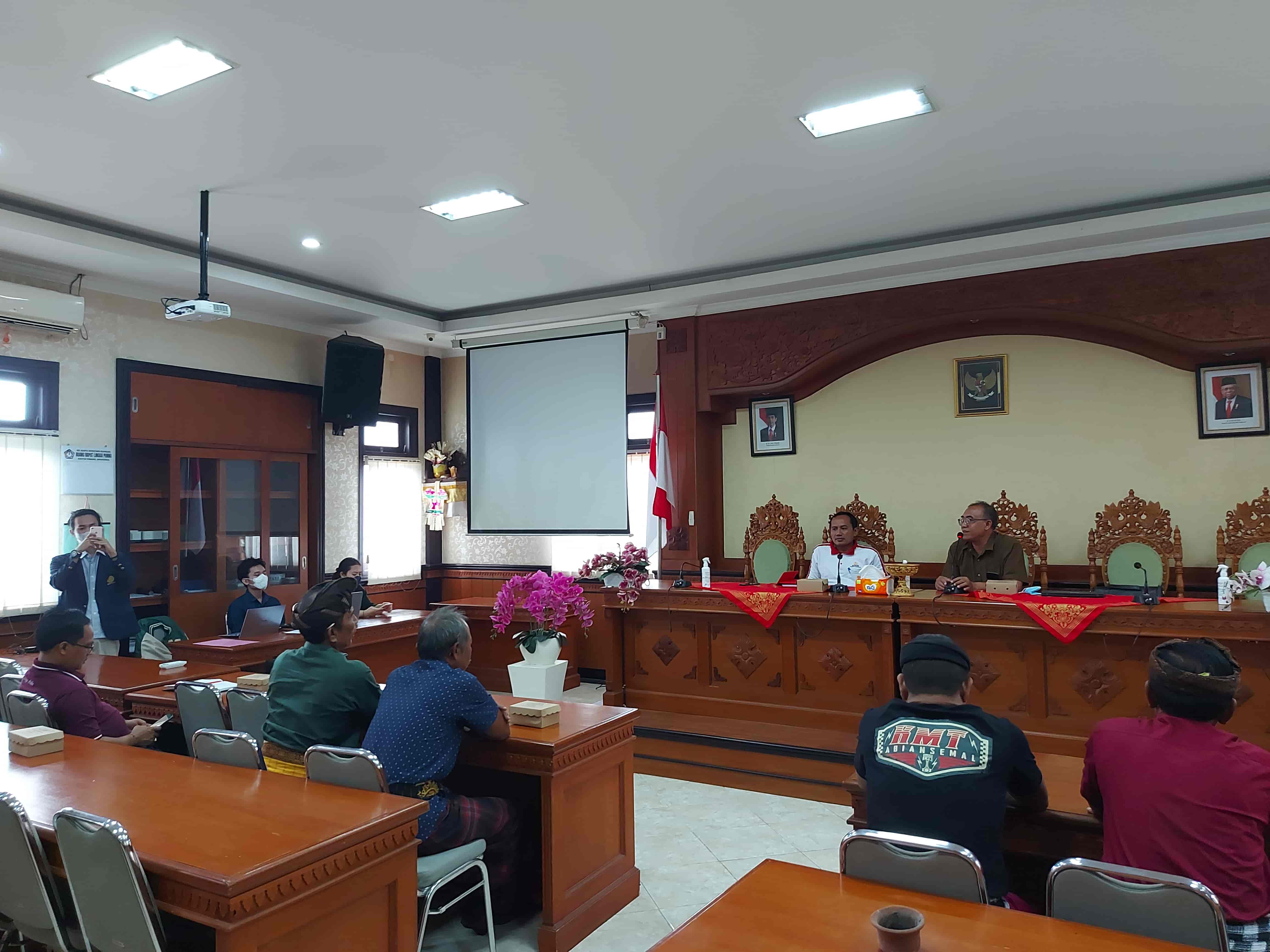 Day 1 of SOMAT (Sosialisasi dan Mebat Bali)
Jumat, 27 Januari 2023
General
Meningitis socialization for the Mebat at Abiansemal. Meningitis deaths here are prevalent, thus the need to raise awareness is needed. We hope by this and setting an example will help reduce and e Read More...
Congratulation on Prof. Sri
Sabtu, 10 Desember 2022
OHCC Udayana congratulate our Coordinator Prof. Dr. dr. Ni Nyoman Sri Budayanti, Sp.MK(K) for his inauguration as Professor of Clinical Microbiology at Udayana University.We can't wait to s Read More...